Latest addition to the workshop...
A Milwaukee Filing Machine

Copyright 2008 by James P. Riser
---
I have long wanted a good filing machine and ran across this example recently on ebay. I intend to use it in producing items which I manufacture. In addition to it being a very solid machine with the features I wanted, it came with a very good assortment of 26 files.
The machine is shown below in its shipping crate and being unwrapped....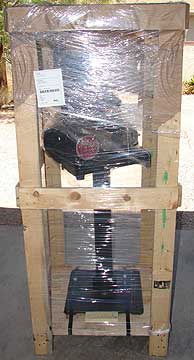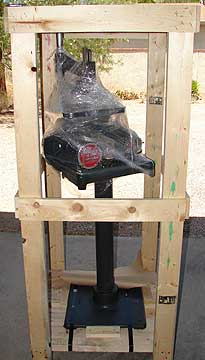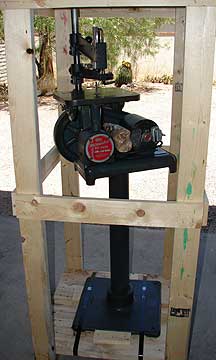 Here are close-ups of the files and the backing roller feature that I desired in a filing machine. The files all cut on the down stroke.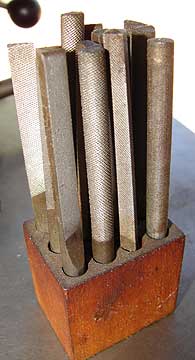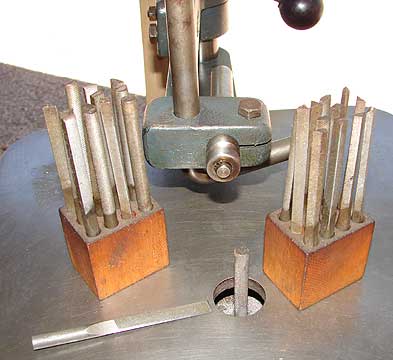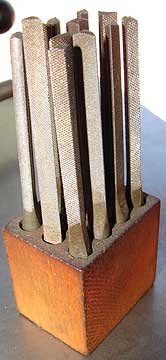 Below are shown the lower clamp for either files or blades, the hold down and roller assemble, and the upper clamp for file or blade.
These machines will clamp a portion of bandsaw blade or hack saw blade for sawing metal, as well as, holding files.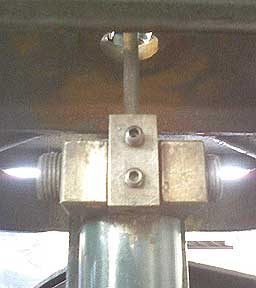 c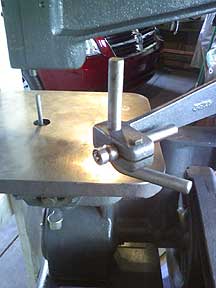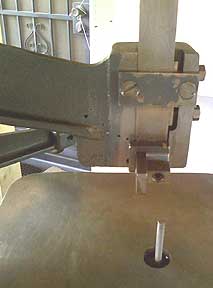 The only thing the machine required in terms of work was a new belt. I picked up one at the local ACE hardware. BTW - the machine is a two speed machine.
Once I check the oil level and move it in to the workshop, it will be ready to go to work.