Used Items Offered For Sale
This web page will be updated every now and then as I thin out my magic collection.
If you see something you want, please email me to make certain that it is still available. Everything will be payable by PayPal to jriser@jamesriser.com
USA shipping only. No foreign orders. Shipping will be extra.
---
Large Abbott's Type of Birdcage ... $100 + shipping
This cage is 1" longer than the standard Abbott Cage. All it needs is reribboning and you will have a nice cage.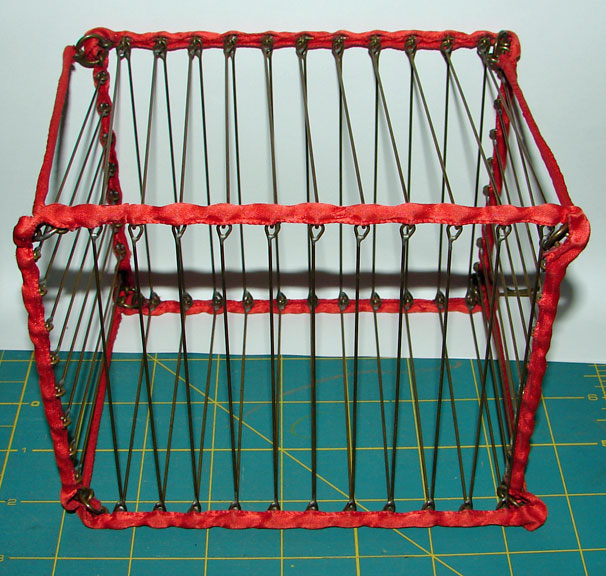 ---
Two Merv Taylor Appearing Cages
These are two actual Merv Taylor small sized appearing cages. Both include a small red bird. Both are in good working condition.
Cage 1 ... $195 + shipping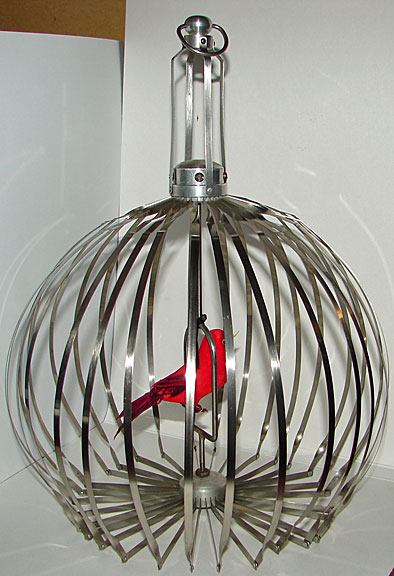 Cage 2 ... $195 + shipping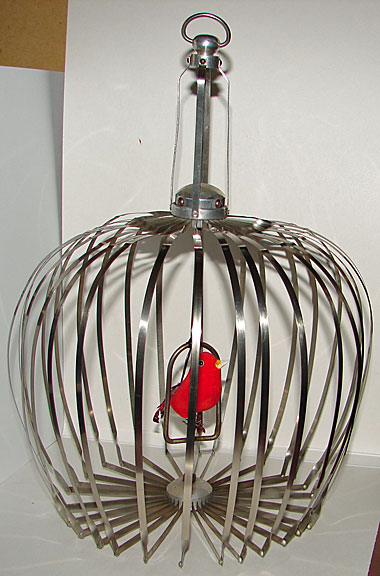 ---
Original U.F. Grant UN-Cola ... $80 + shipping
This is an old original from U.F. Grant. If you want to perform with it, you will need to give it a cleaning and new paint job. I have left it original in case a collector is interested.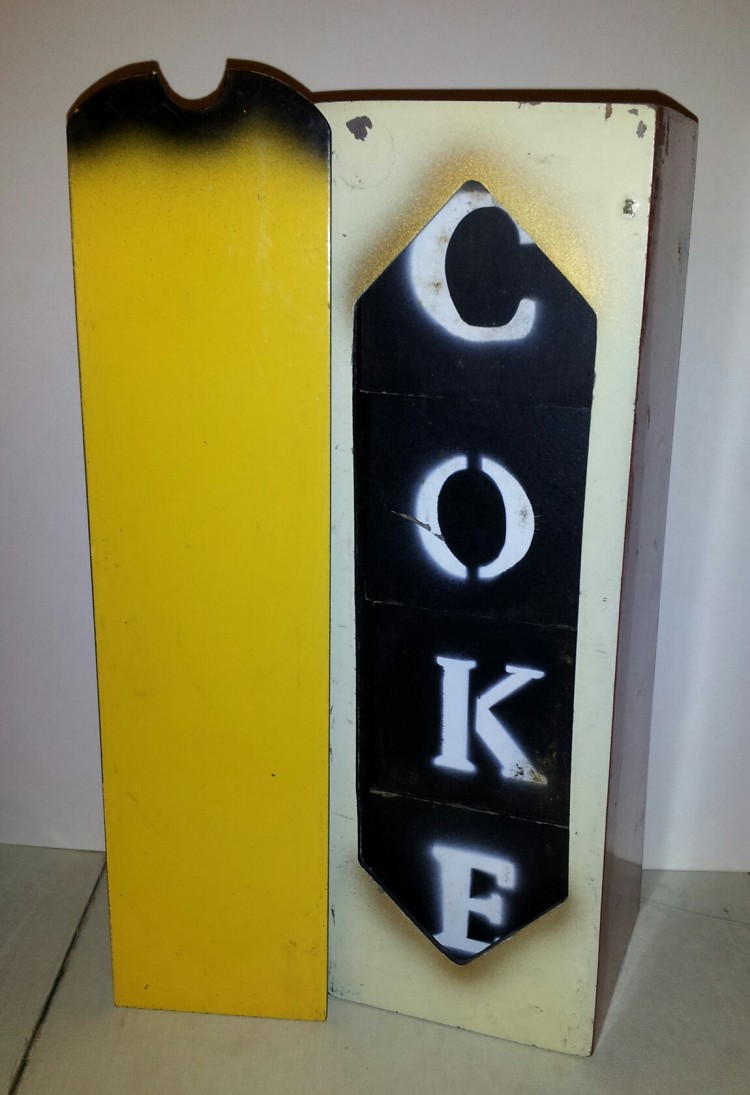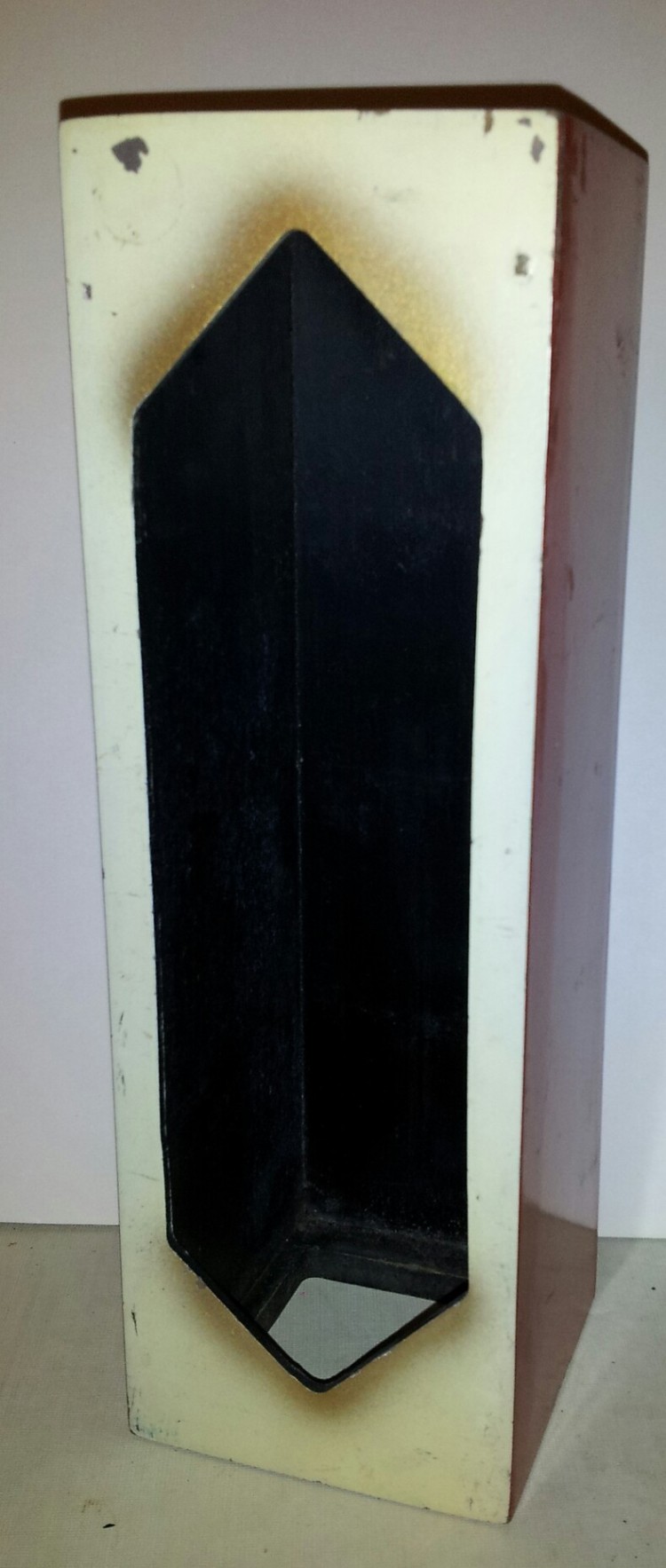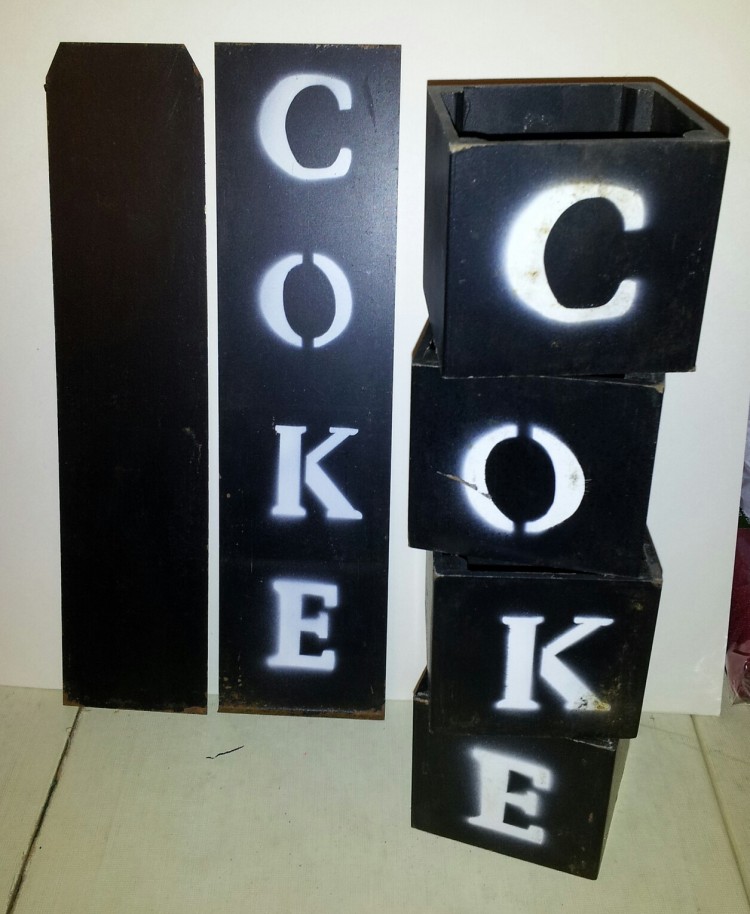 ---
Card Go ... $100 + shipping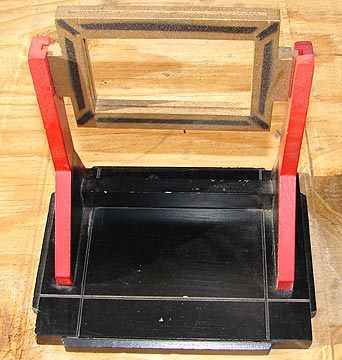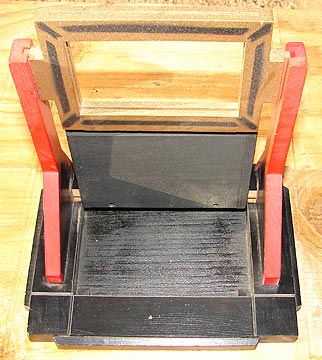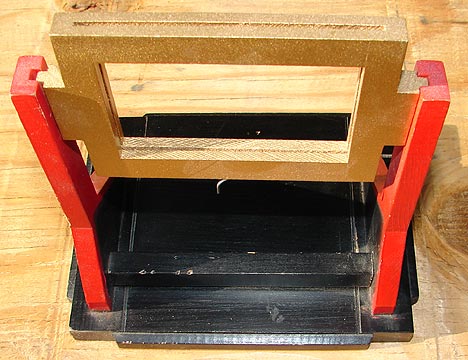 ---
Merv Taylor Combination Fire Bowl and Dove Pan ... $120 + shipping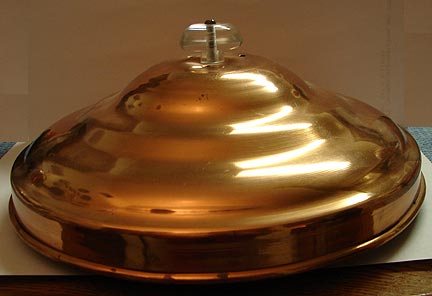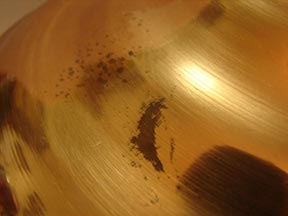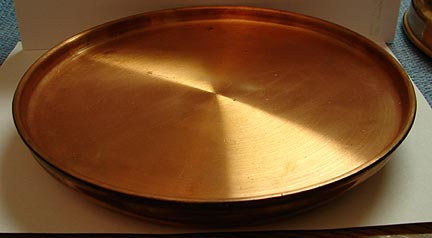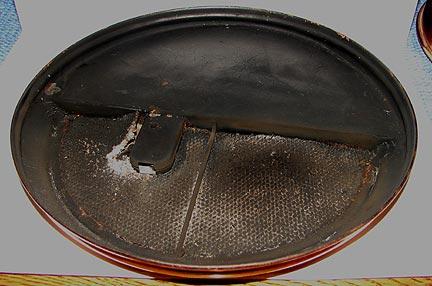 Some oxidation. Metal is undented (heavy copper). Trigger activated.
---
Note: I will consider swaps.
More items soon ...